Power your future
We believe that high-quality education is essential to the growth and development of the clean energy industry. Find out more about our services for organisations and individuals looking to expand their knowledge and skills for the clean energy transition.

Custom education services for your organisation's needs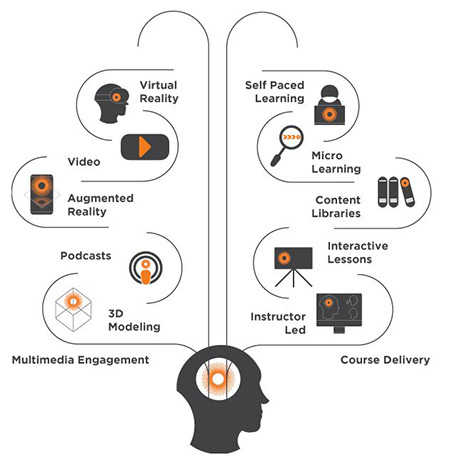 Our team of experts brings a wealth of industry knowledge and real-world experience across a broad number of sectors and disciplines in clean energy. We can create tailored professional development content and interactive learning experiences to suit your business' goals.
Take a short online course in renewables now
Whether you are looking to start a career in clean energy or enhance your skills to take the next step, our e-learning courses provide you with the knowledge you need to play your role in Australia's clean energy transition.
Enrol below, build your knowledge and earn industry recognised micro-credentials.
Organisations can also purchase multiple courses to upskill or onboard new staff at a discounted rate by contacting [email protected]
The Clean Energy Council Industry Education Framework explains how digital badges work within our education offerings. You can find further information and FAQs on the Learning Hub here or email [email protected].
Please note: The digital badge credentials earned on this learning platform are a unique training outcome and do not contribute to Continuous Professional Development (CPD) points for accredited installers or designers.