Training course application process
If you are a training provider who would like to have your course included in the CEC's Continuous Professional Development (CPD) program, this page contains everything you need to know to apply.
The CPD program framework sets the criteria and quality benchmarks course providers need to meet to be included in the program. Course offerings are divided into two categories Core and Elective. To be considered a Core course provider, you must meet a higher level of education standard set in the CPD Framework.
If you are ready to apply, click below to skip to the application form.
Read the CPD program framework
You can apply to have a course listed as either a Core or Elective course under the CPD program framework. It's a good idea to familiarise yourself with these requirements before submitting an application.
We also suggest reading the Education and Training Support Guide before you get started.
If you intend to apply for a Core course, please contact [email protected] to organise an online support session.
Complete the correct Education and Training plan
As part of your application, you must complete a Training and Education plan. These templates are designed to help you comply with the CPD framework and assist decision making of which course category to apply for.

Download and complete the correct template before submitting your application. The templates include:
| Elective | Core |
| --- | --- |
| Course profile | Course profile |
| Submission checklist | Teaching and learning profile |
| | Delivery plan |
| | Submission checklist |
If you intend to apply for a Core course to be added to the program, please contact [email protected] to organise an online support session.
Please note the 50% and 90% technical content requirements for elective and core applications. For assistance in defining what classifies as technical content, please refer to the matrix below:
Application fees
Application fees for adding a training course to the CPD program are listed below. You will be asked to make this payment as part of the online application process, paying via invoice will slow your application.

| Type | Cost |
| --- | --- |
| Core application | $300 + GST |
| Elective application | $110 + GST |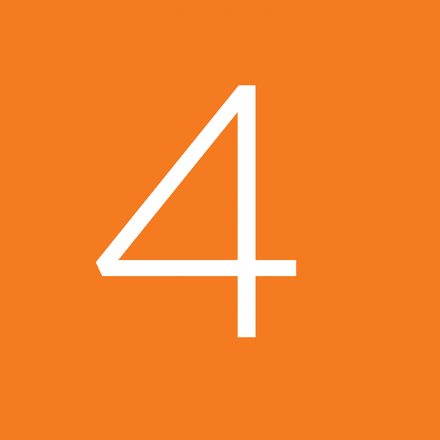 Application review
The Clean Energy Council will review each application in accordance with the CPD framework. In addition, courses are reviewed by our Technical Team to ensure the course content is up to date and correct.

During the application review process, you will have an opportunity to collaborate with the CEC to rectify any minor education gaps in your application and/or improve the quality of your course. The CPD program is a collaborative process with a goal to provide high quality education to CEC accredited people.
Please allow up to 20 business days for applications to be reviewed.
Listing length - annual renewal
Courses will be approved for 12 months. At the end of 12 months, if you want to re-list your course for another year, you will need to submit a new application. This is to ensure that only current, relevant training is included as part of the CPD program.